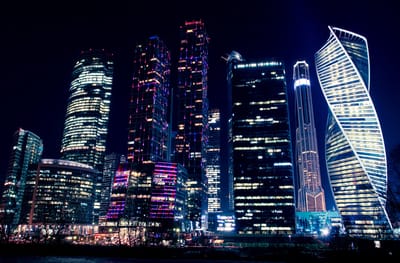 EZ Legal Solutions (Pty) Ltd initially started out as a small consulting company that assisted law firms in the area of Insolvency Law by providing analytical tools, software and para-legal services to assist in drafting of bankruptcy and liquidation applications. We eventually also assisted firms with online marketing, starting with only a few ads eventually going on to website development and running multiple theme driven campaigns.
We designed and developed of the largest online directory websites for law firms and law related services in South Africa, in addition to running the two most comprehensive websites relating to Insolvency Law and Company Liquidations. We are currently limiting ourselves to the following areas:
Consulting Services:
on civil matters only, to avoid unnecessary litigation;
for over-indebted individuals;
for financially distressed companies;
for secretarial services relating to company records.
Software Development:
case & client management solutions;
motion application software.
Marketing Solutions:
website design & development;
social media presence;
adverts & brand awareness;
theme based campaigns.
Various law firms utilize our company and our infrastructure to offer their clients additional services, mainly pertaining to Insolvency Law, such as Bankruptcy Applications for individuals or Liquidation Applications for companies and close corporations. We have also been contracted directly by members of the public to assist them with everything from drafting antenuptial contracts to rehabilitation applications, and bankruptcy inquiries to divorce settlement negotiations.
When it comes to our legal solutions and service offerings, we strive to be more efficient, more effective and more affordable than any of our competitors, which is why our slogan is:-
"Simply better..."